Whether you're a first-time home buyer or a seasoned investor, purchasing a new home is no easy task. You cannot simply walk into an open house and claim the property as yours — various steps are involved in the home-buying process. While purchasing Venice real estate may feel like a daunting and monumental endeavor, there are specific steps to follow to ensure you are fully prepared to make this life-altering decision.


Knowing the steps involved when buying real estate is half the battle, and we'll cover them thoroughly in this guide. From finding the right real estate agent for the job to getting your finances in order, this checklist will help you to find a property, appeal to sellers, and close on the Venice Beach luxury home of your wildest waterfront dreams.
1. Organize your finances

Preparing for a home purchase begins with getting your finances in order. The type of mortgage you receive, your down payment amount, and various factors depend heavily on your saved funds and assets. The more prepared you are, the better the chance of closing on the Venice real estate you have your eyes on. Ensure the following are accounted for before pursuing a Venice Beach home for sale.
Check your credit for any derogatory marks and ensure you have an impeccable payment history. A mortgage lender will do a thorough credit check before signing off on a home loan, so it's crucial to have excellent credit to receive the best possible rate.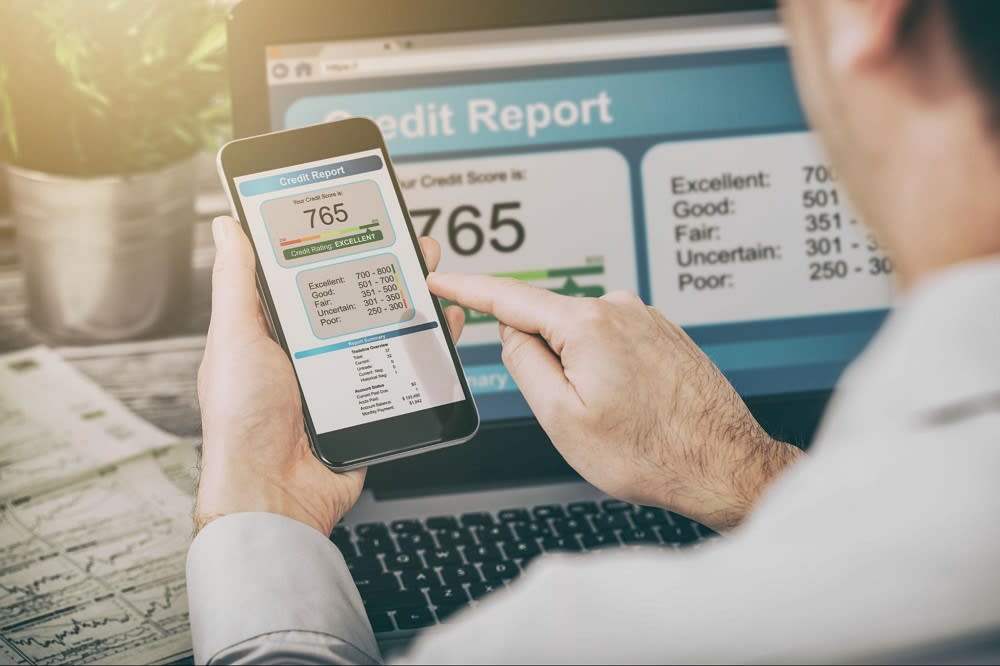 Save a grip of cash for your downpayment, as home buyers are typically asked to put 20% down on a home sale. You'll also need to account for closing costs, moving costs, appraisals, inspections, and any other costs that could pop up.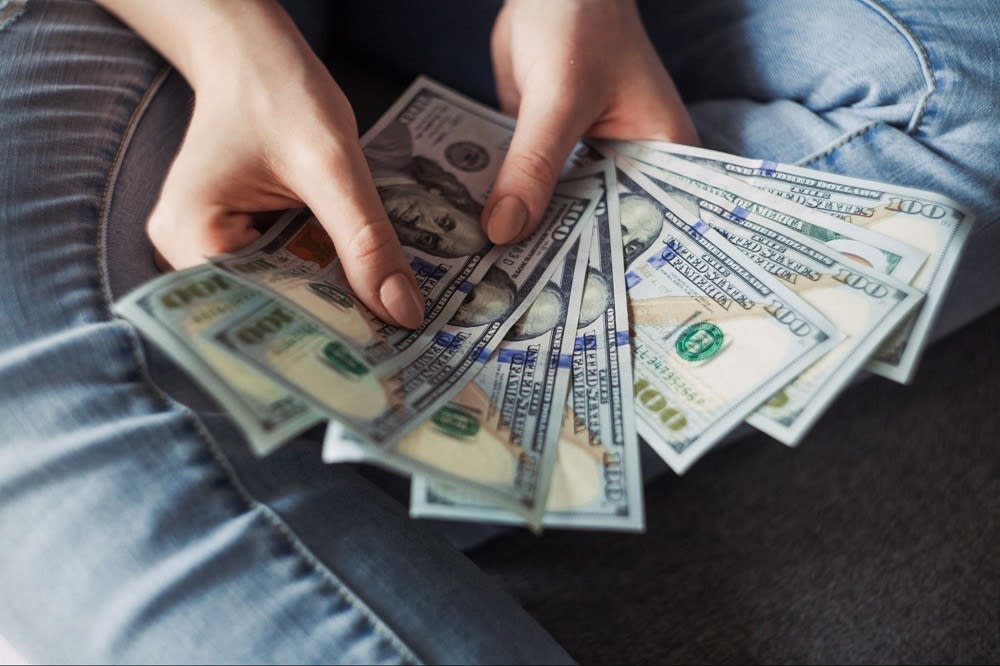 Get pre-qualified for a mortgage.

Once you know what type of home you can afford and your credit is in good standing, you'll share this info with a mortgage lender, along with your employment history, income, debt-to-income ratio, and assets information. Be prepared to ask your mortgage lender the following

questions

.

Get pre-approved for a loan.

Once you've qualified for a mortgage, you'll work with a lender to get a

good faith

estimate of the amount of money you can borrow. You'll need to bring pay stubs, bank statements, tax returns, retirement accounts, assets, and any real estate debt statements to your appointment.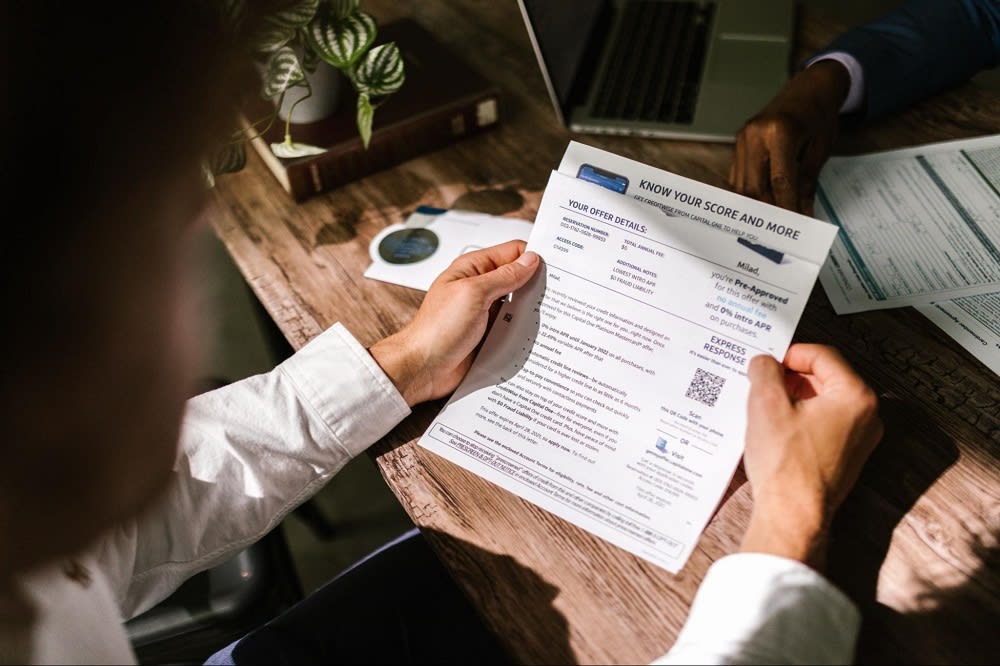 2. Find a real estate agent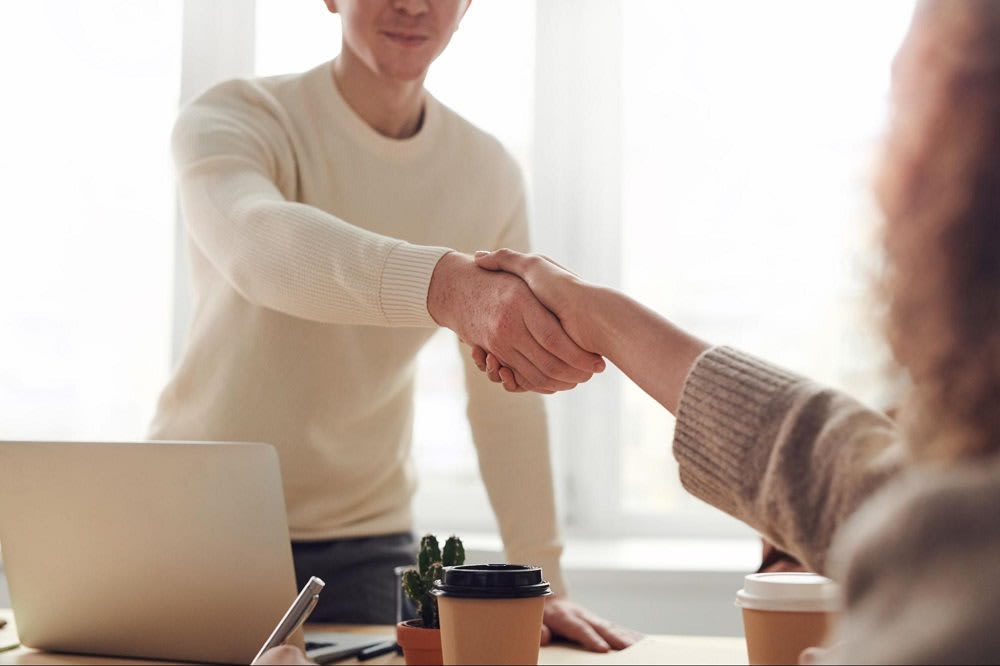 Before you assess your home needs, you must find an experienced real estate agent to help you throughout the home-buying process. Buying a home is a life-changing, emotional decision, which is why calling in a professional will help you avoid emotionally-charged and potentially costly, irreversible mistakes.
When buying Venice, Palisades, or Mar Vista real estate, you want to work with the
Campbell Wellman
real estate team. This experienced and professional Los Angeles real estate group provides a detailed, bottoms-up approach to buying and selling real estate, making sure to meet your every need throughout the home buying process. Contact the Campbell Wellman team to find your
Los Angeles luxury home
today — you won't regret it.
3. Determine your home buying goals

Are you in the market for a Palisades townhome, or do you prefer a Venice Beach bungalow? Do you have children and wish to live close to excellent schools, or do you prefer a property close to vibrant nightlife? Regardless of your goals, you'll need to have a clear vision of your dream home before embarking on this life-altering home search. There is no shortage of options when it comes to residential properties, and your real estate agent can help you not only find a type of property that suits your needs but they will also find the right neighborhood, schools, amenities, and features you desire in a community.
4. Find the perfect home

Now that you have sat down with your family to discuss your home and neighborhood needs, you'll relay that information to your real estate agent. You'll mull over every detail about the kind of property and community you wish to live in. The more detailed you are, the better the chances of finding a perfect fit. Once the Campbell Wellman team compiles a list of suitable properties, you'll go to open houses and schedule showings. If none of the options fit the bill, you'll sit down with your agent and re-assess your needs to ensure you don't end up in a Venice Beach luxury home you have lukewarm feelings for.
5. Lockdown financing

Now that you have your dream home in sight, you need to acquire a lender and apply for a mortgage loan. Ask your real estate agent for a list of qualified lenders if you don't have one in mind. You'll need to bring all the financial information we discussed earlier to your appointment.
6. Make a compelling offer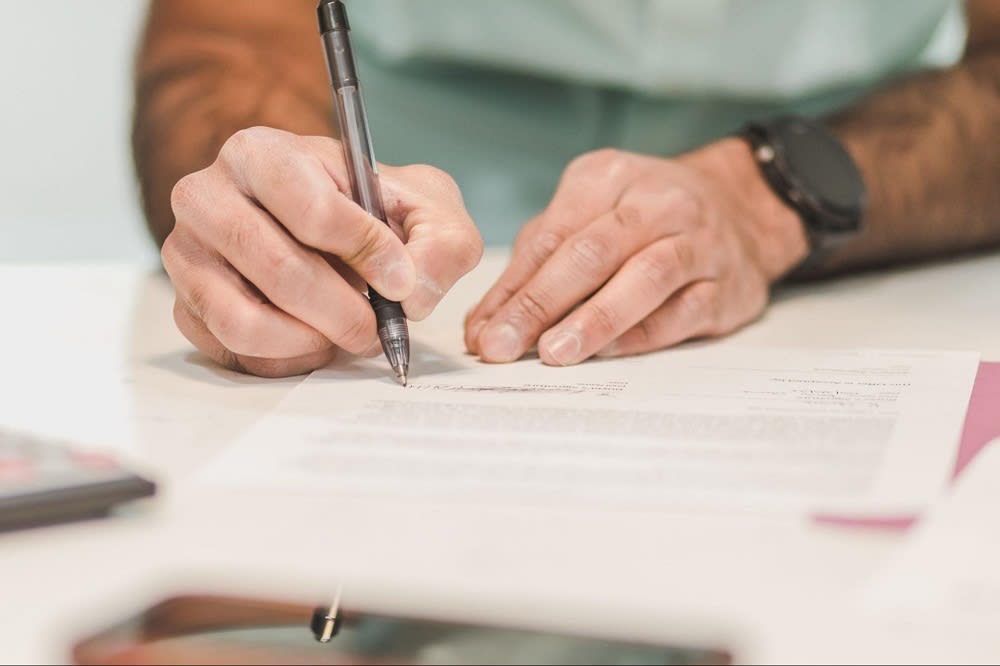 Making a compelling offer on a home takes market research and excellent negotiating skills. The Campbell Wellman real estate group will help you compose a persuasive offer for the Venice Beach luxury home, along with any
contingencies
. If for any reason, the seller doesn't accept your offer, they may issue a counteroffer. When all parties reach an agreement, you'll submit a good-faith deposit and transition into escrow.
7. Get a home inspection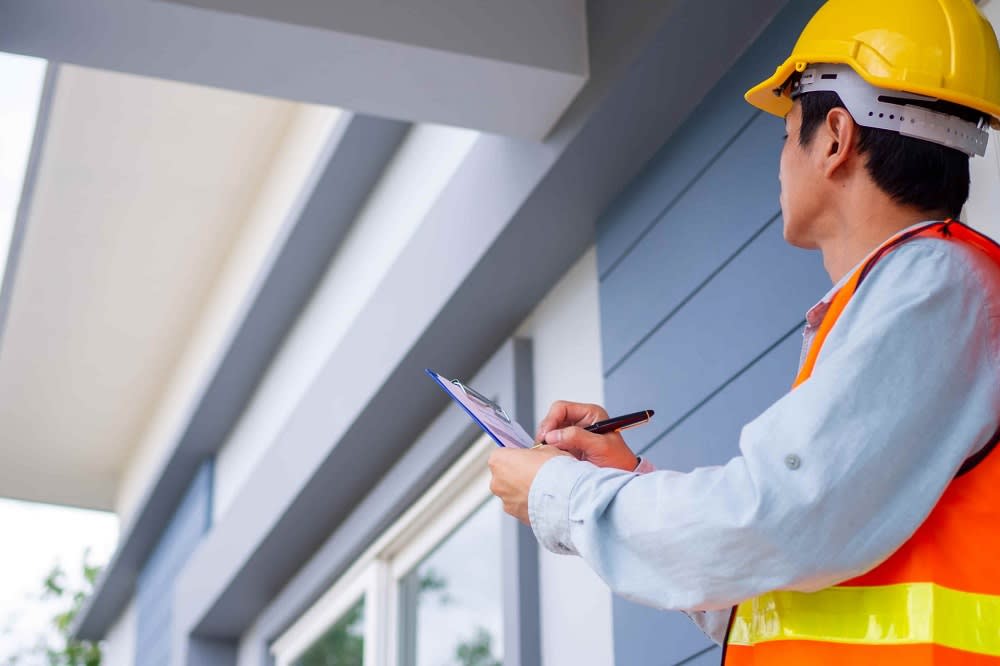 While you and your agent have undoubtedly checked the home from top-to-bottom for any needed repairs or flaws, you'll want a professional's eye to find anything you may have missed. A professional inspector will check the home for quality, safety, and overall condition to ensure that you're getting the home you agreed to buy.
8. Close the sale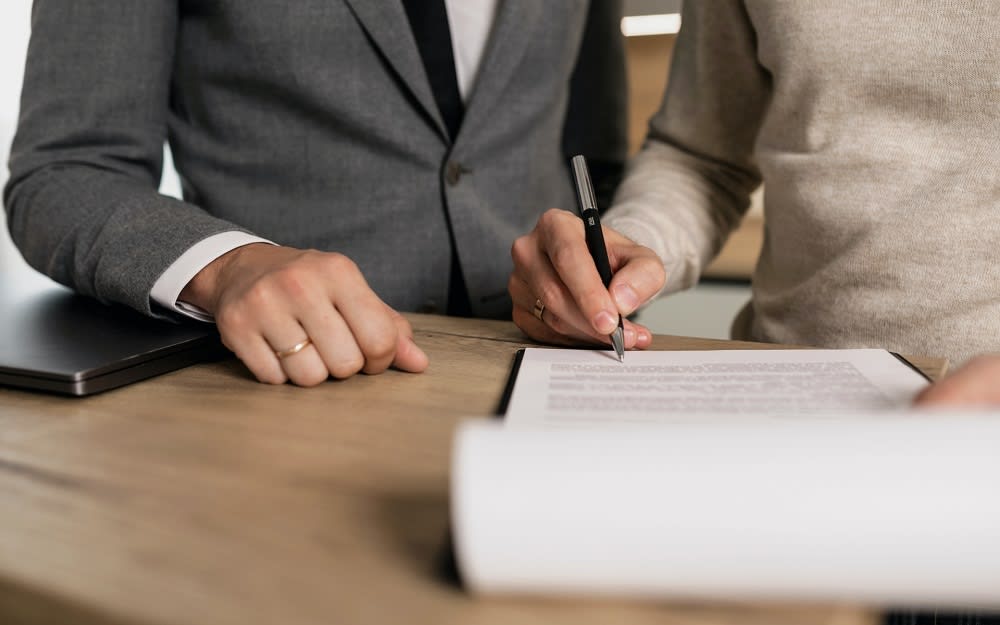 The closing process involves signing various documents, having the home appraised, conducting a title search, getting private mortgage insurance, and tieing up any loose ends. Pop the champagne! You've found and bought a beautiful Venice Beach luxury home where you'll make countless long-lasting memories.