If you're looking for an exciting seaside neighborhood in southern California, look no further than Mar Vista. The name is Spanish for "ocean view," which is all you need to know about the most important factor for determining this real estate's value — its location. It's on the west side of Los Angeles and just inland from Venice, California. The center of Mar Vista is only a 15-minute drive from Venice Beach, meaning that if you buy here, you'll be able to enjoy Los Angeles' iconic coastline at a moment's notice.


Neighborhoods on the west side of Los Angeles like Mar Vista are home to some of the most valuable real estate in the country, with mansions in Santa Monica and Pacific Palisades worth up to tens of millions of dollars. Mar Vista real estate is more reasonably priced, with the median home listing price hovering around two million dollars, but it remains extremely valuable. One of the most famous local attractions in Mar Vista is the
Mar Vista Farmers' Market
. On Sundays from 9 a.m. to 2 p.m., you can peruse local produce sold by the farmers who grew it and enjoy local events. Buying Mar Vista real estate means you'll likely have the privilege of being within walking distance of the farmers' market, so here are some of its features you'd enjoy most while you're there.
What to love about the Mar Vista Farmers' Market
Fresh produce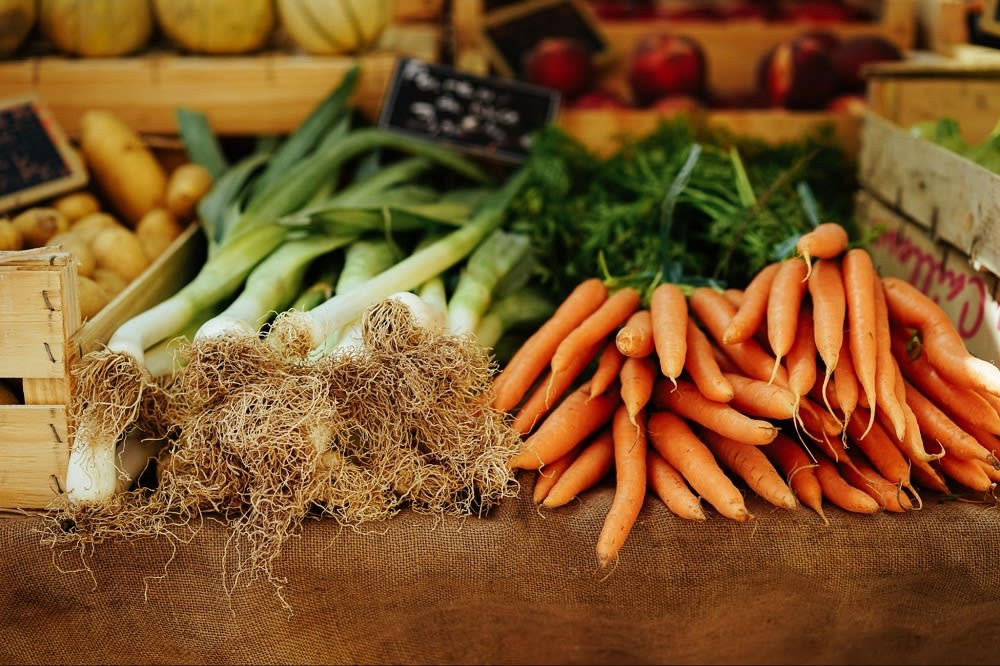 Source: Unsplash
A farmers' market is a great place to go if you want to start living healthier. It's easy to make good food choices when you know you're getting the freshest and most delicious of local ingredients. Most of the farms which send food to this market are from around Los Angeles and the surrounding southern California coast, with the farthest ones hailing from Fresno and San Francisco. The farmers' market's website has a
list of all the farms
that send produce to see which ones are completely organic and make choices according to your dietary preferences. You can feel good knowing you're supporting local farmers by buying fresh and flavorful fruits and vegetables.
Food vendors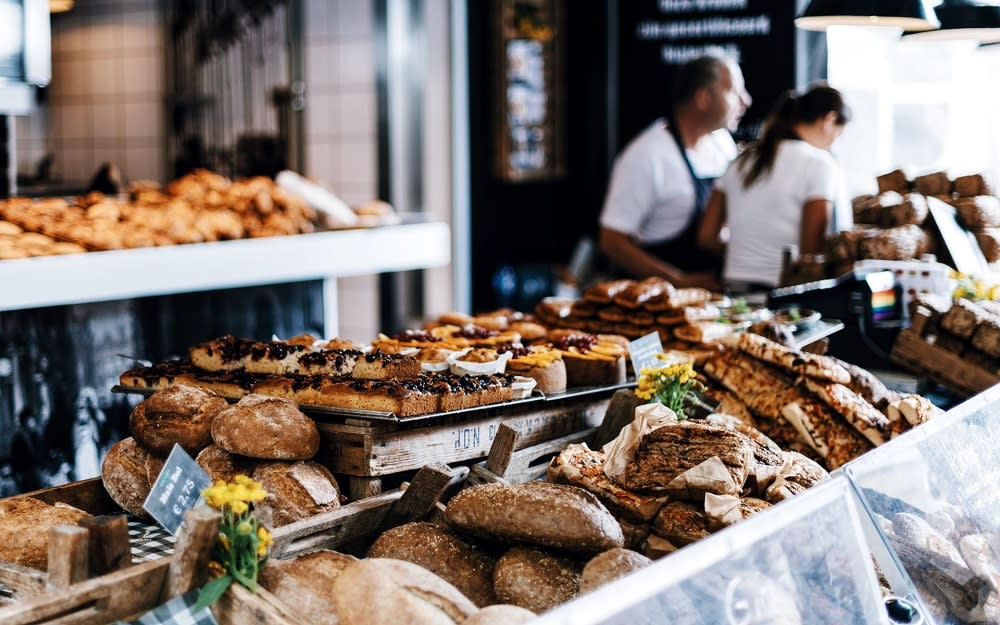 Source Unsplash
You don't just have to buy produce so you can cook something when you get home. Many Mar Vista condo owners come to the Mar Vista farmers' market to sample dishes from local restaurants and smaller chains or eat an entire meal while they're there. Dozens of food vendors come to the Mar Vista farmers' market, so there's something for every palate. One vendor that is regularly at the market is
Frog's Organic Bakery
— a smaller chain that you can find around Los Angeles. They offer USDA-certified organic bread, specialty bread, and pastries like muffins, scones, and chocolate croissants.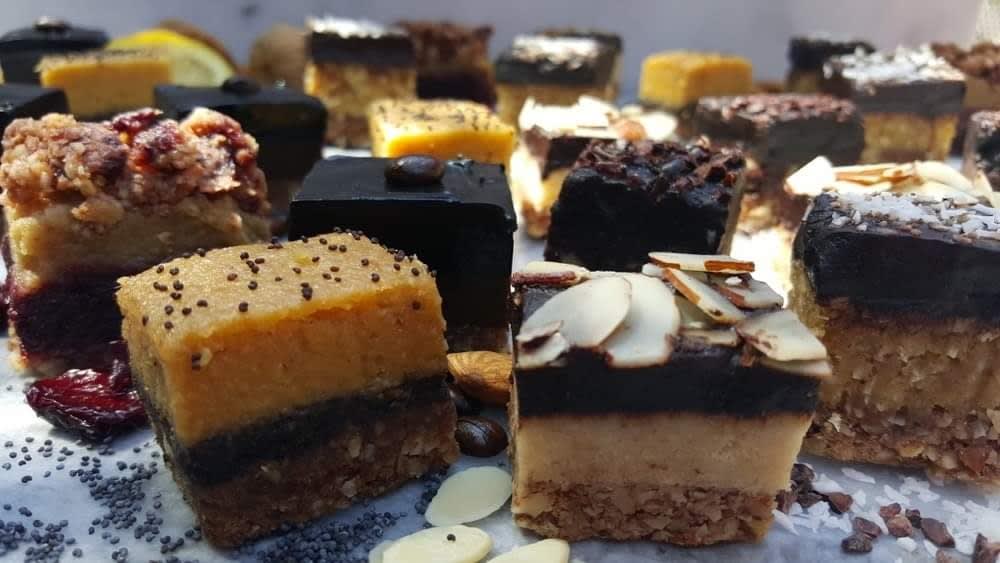 Photo Courtesy of Facebook, Rawesome Morsels
For the vegan with a sweet tooth, there is
Rawesome Morsels
. Their desserts are organically made with no flour, refined sugars, or grains. Everything from their Barefoot Cherry Marzipan to their Chocolate Peanut Paradise tastes great and maximizes the use of healthy ingredients while not sacrificing any flavor. They not only sell treats but natural beauty products and balms as well. As they have so much to offer, you'll want to check out their brick and mortar store once you try what they're selling at the farmers' market.
For a more savory meal, you can see what
KaiKai Dumplings
are selling at the farmers' market that day. This Chinese dumpling store has both vegan and meat dumplings. In the vegan dumplings, you can get everything from shiitake mushrooms to tofu to carrots. All of their pork, beef, and chicken dumplings contain meat with no antibiotics, no hormones, and that were humanely raised. If you leave the market wanting more, you're in luck because Kai Kai Dumplings delivers to anywhere in Mar Vista and some of the surrounding neighborhoods.
Live music

The Mar Vista farmers' market has three resident DJs, each with their own mix of music and unique sound. This ensures the market has a lively and exciting atmosphere. The market intends for its music to be progressive and to meld the present and past as well as urban and rural elements to reflect the community as a whole. If you don't plan on buying any produce while you're at the market, it's still worth it to come on down for a fun atmosphere and to enjoy live music in the fresh air.
Festivals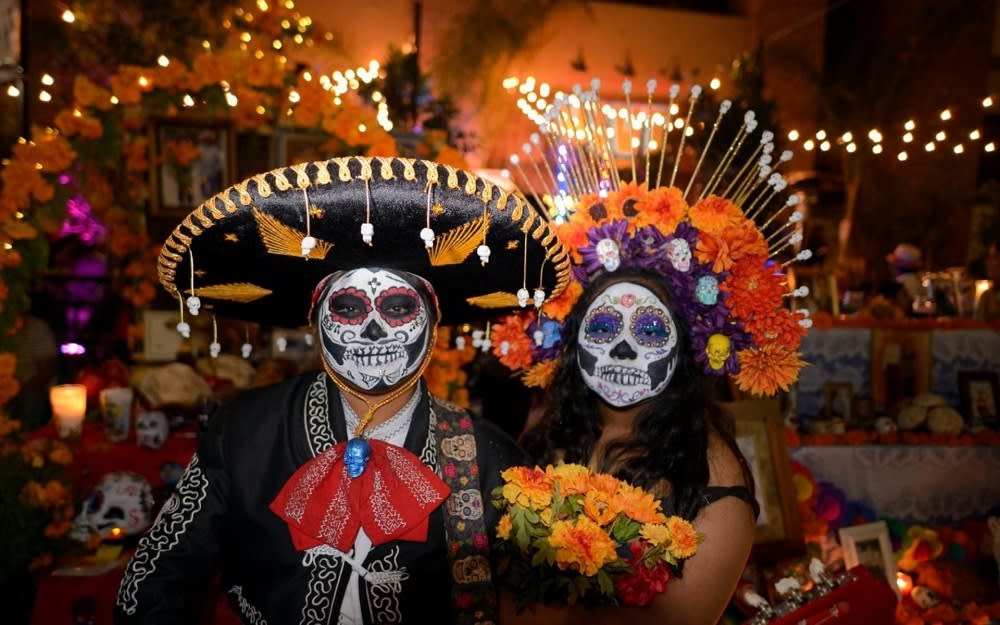 Photo Courtesy of Courtwood Inn
The Mar Vista farmers' market regularly holds festivals to celebrate the holidays throughout the year. Attending these celebrations is a favorite activity for those who own Mar Vista real estate. A few vibrant festivals include Cinco De Mayo, the Halloween festival, Dia De Los Muertos, and Christmas. There's always something happening here to reflect the season. Because of the moderate southern California weather, you'll be able to enjoy the outdoors at these festivals no matter what time of the year it is. Bring your kids to meet Santa Claus during the Christmas festival, where you might also run into the Grinch. With different produce in season at different times of the year, there's always a reason to peruse the Mar Vista farmers' market and relish all it has to offer.
How to regularly visit the Mar Vista Farmers' Market
Mar Vista real estate is just a few miles from the beach and allows you to shop for fresh, local produce at the Mar Vista Farmers' Market whenever you want. If you want to enjoy these perks, as well as the countless others which come with Mar Vista real estate, please don't hesitate to reach out to trusted local realtor
Campbell Wellman
for expert guidance.
The team members at Campbell Wellman Properties are highly experienced in helping clients buy homes in some of the most competitive neighborhoods in southern California. Mar Vista real estate is just a few minutes from Venice Beach, and being so close to the ocean is something that will sustain the home's value. With its incredible location and wealth of exceptional amenities, living in Mar Vista would be a genuine privilege for anyone.

*Header source: Unsplash