The time has come to list your West LA home for sale, and the timing probably couldn't be better. Prices continue to rise, inventory remains tight, and buyers are rushing to get into the market before mortgage interest rates climb any higher.

When you list Palisades real estate for sale, you should expect to make a nice profit, especially if you've lived there for several years and have kept it in great shape. However, when selling a home, even in a hot market like the one in West LA, there's much more to it than just putting a "For Sale" sign in the front yard and sitting back and waiting for the big offers to pour in.

There are several steps to take to ensure getting a higher price and selling the home in the shortest time possible. It can take some time, but things will go more smoothly if your home appeals to the many buyers who will be viewing your online listing, coming by for private showings, or attending an open house. Even as you hope to receive multiple offers, remember that you will be competing with other sellers who are also trying to get the most for their homes.
Start by hiring an agent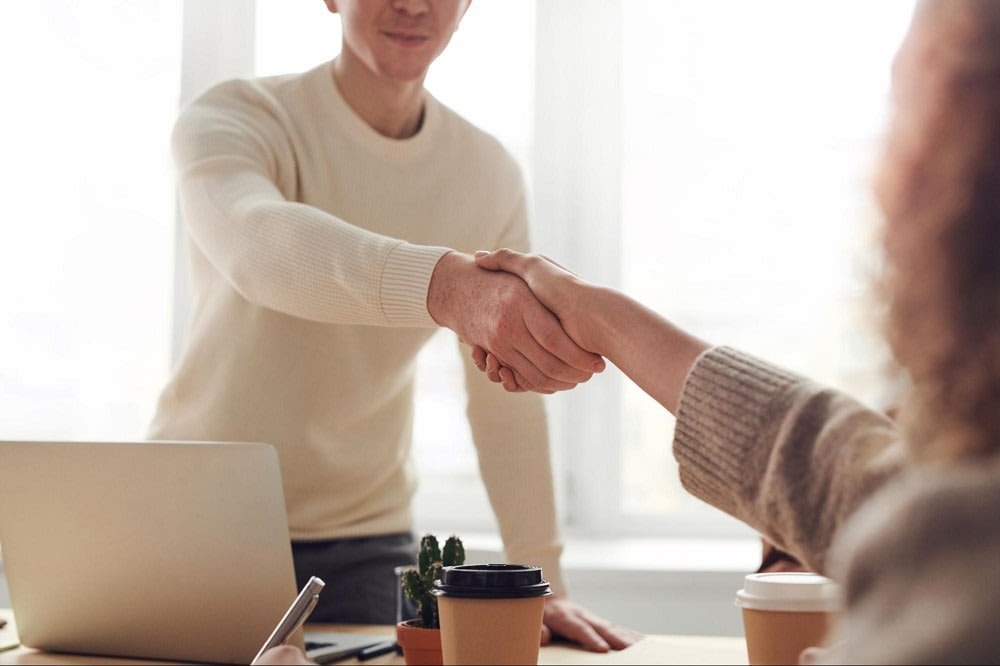 Any successful transaction for homes for sale in Venice begins with hiring a licensed, experienced agent who knows the ins and outs of your particular neighborhood. Perform due diligence in researching agents, starting with personal recommendations from friends, family members, and co-workers who have recently sold a home or condo in your area. Local knowledge is invaluable in this market, and you'll want an agent who is plugged into pricing trends and other factors that go into a successful sale.
Interview a handful of agents
to determine which one you'll hire. Make sure you are fully comfortable with them, including their trustworthiness and interpersonal communication skills. Things can move fast, and you'll want to be on the same page with your agent.
The median price for homes in West LA is currently around $1.1 million. Many agents think the market will continue to pick up steam in the coming months, which will be good for your profit if you follow the recommendations your agent will have for you.
Price it right
After hiring a talented agent, the next most important step in listing homes for sale in Mar Vista is to set a competitive price. While you might have images of dollar signs dancing in your head, this is a serious step that requires following the advice of your agent. He has been through this many times before and is current on where prices have been and where they are going.
Your agent will first run a
Comparative Market Analysis (CMA)
in which he compares your home with homes in the neighborhood that have sold in the last few months or that are currently on the market. By comparing things such as square footage, the number of bedrooms, and any renovations or additions, your agent will be able to use data to set a competitive price. That will help you avoid the common mistakes of setting the price too high and likely seeing your home languish on the market with no serious offers or setting it too low and leaving thousands of dollars on the table.
Online marketing

The pandemic helped change the way people buy and sell Venice real estate. Many people begin their home search online so they can see as many residences as possible without having to do a lot of driving around in LA's notorious traffic. That makes it imperative that you have a sharp, professionally produced listing that pops to the point that buyers will feel they must view your property in person and possibly put in an offer right away.

There are a few keys to a great online listing. Once you have decluttered, cleaned, and staged your home's interior, you'll need to hire a professional photographer to take compelling photos of every room and feature of the home to show them in the best light, literally and figuratively. The more you show, the more intrigued buyers will be. Don't forget shots of the exterior and a drone shot to show your home's proximity to the beach or any other selling point.

Rounding out a listing for homes for sale in Palisades will be vivid descriptions of each room and additional features such as renovations, your new kitchen appliances, and the updated landscaping in the front and back yards. Your agent will post the listing on all the major real estate websites as well as local websites. A major bonus of working with an experienced agent is that he or she will be able to spread the word of your listing among fellow agents, which can lead to some top-dollar offers from buyers looking for a specific property.
Curb appeal
As sharp as the interior of homes for sale in Mar Vista look, don't forget to spruce up the exterior of the residence.
Having great curb appeal
will help buyers form a favorable first impression, and they will be excited to see the interior. And since this is sunny Southern California, it's extremely important to have the exterior looking sharp. Some buyers may be willing to pay a premium for outdoor spaces where they can spend countless hours entertaining friends or just enjoying being outside under the sun.
It's worth it to have a landscaping company get the lawn in great shape and keep trees and bushes trimmed. Have them also plant a flower bed or two to add some color. Do the same for any landscaping in the backyard and power wash the deck or patio. If you have a pool or outdoor kitchen, make sure they are clean and in working order.
Get help finding homes for sale in Mar Vista
These are the major ways you can get a higher price for your West LA home. You'll find out even more when you decide to list Palisades real estate for sale through the talented agents with
Campbell Wellman
, the leading boutique luxury brokerage in the area.