If you're anything like us, then you know that one of the most important parts of any productive day is enjoying a great cup of coffee or two! Life in Los Angeles is always in full swing, and Culver City is no exception.

Nestled in between Venice Beach just to the west and the heart of downtown to the east, daily life in Culver City is always on the go and grabbing a delectable cup of coffee is an essential part of keeping up. Whether you're a local of the Los Angeles area or just visiting from out of town, if you find yourself in Culver City and have a craving for a delicious mocha, latte, or any other coffee essential, then you absolutely have to check out these unbeatable local coffee shops.

These gems of the Culver City community don't just serve up delightful caffeinated beverages; they brighten your day with an outstanding atmosphere and fantastic customer service and give you the best experience possible in your search for the world's best cup of coffee.
Coffee Connection
If you find yourself strolling along Venice Boulevard and in need of a great cup of coffee or tea, then take a turn onto Centinela Avenue, and in just one block, you'll be at
Coffee Connection
, one of the best coffee shops in Culver City. This essential local coffee shop is unique in being non-profit, which helps keep your costs down while staying fully caffeinated. Their drinks are delicious and made with the highest quality certified organic and fair-trade ingredients.
Customers will find a thorough menu of standard hot and cold coffee essentials, as well as a long list of house specialties and matcha drinks that will keep you coming back again and again. The atmosphere of the outdoor courtyard is unbeatable and makes for the most relaxing place to enjoy your beverage, with brick archways and lights all around the patio and heat lamps to keep you cozy all year long.
And if you're feeling a little bit hungry, too, one of their fresh fluffy croissants or muffins will pair perfectly with your latte or cappuccino. Even if you don't have time to stick around and enjoy your coffee in the courtyard, grab a drink and a snack to go and head straight down Venice Blvd to the world-famous Venice Beach and enjoy the essence of Los Angeles living.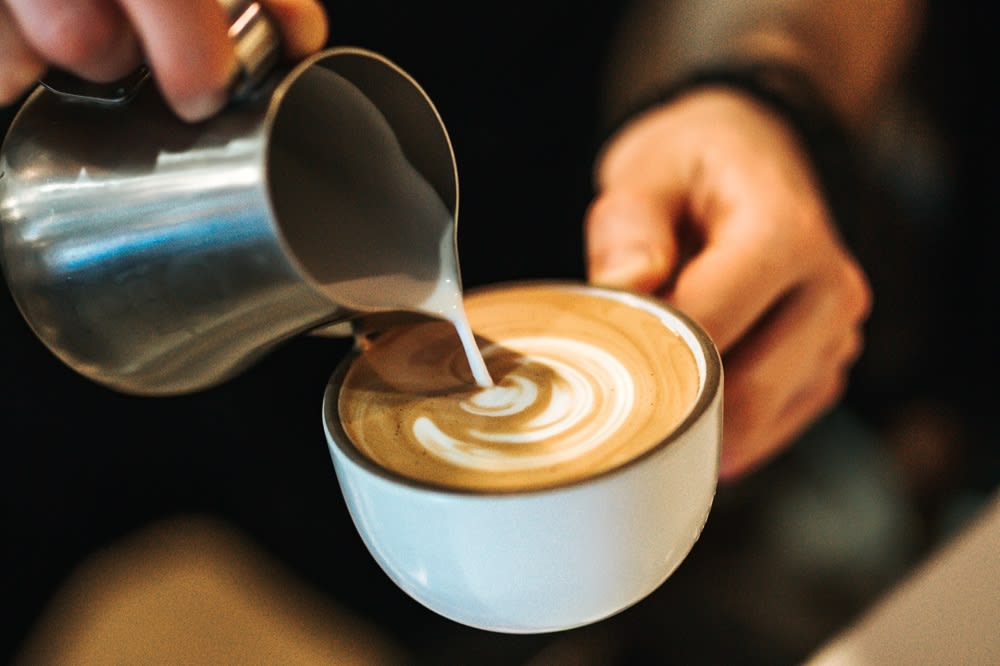 The Conservatory for Coffee, Tea, and Cocoa
For people who live in the heart of Culver City and are in search of a fantastic cup of coffee or tea, head up Venice Boulevard, and just a block away on Washington Boulevard, you'll find
The Conservatory for Coffee, Tea, and Cocoa
. This coffee shop is quaint and has a great, laid-back atmosphere, and is a perfect place to spend a quiet afternoon getting some work done or sit and relax with friends outside in the warm sunshine.
The menu features a wide range of hot and iced coffee classics made from beans sourced from all around the world, offering you a huge range of flavors and options to choose from. A vast and thorough tea menu will keep you coming back again and again to try all of the delicious options. Inside you'll be greeted with a wall full of teas displayed in jars and coffee beans being roasted fresh in front of your eyes, with a list of several daily roasts available for you to try. The bright and cozy interior is welcoming and is sure to put a smile on your face as you sip your drink. If you're feeling hungry, too, try some of the incredible, freshly baked pastries or other baked items, which will give you the full experience from this great Culver City classic coffee shop.
Alana's Coffee Roasters
If you're enjoying a day of relaxation on Venice Beach in the warm California sunshine and decide you need a boost from a great cup of coffee, head straight up Venice Boulevard a few miles to
Alana's Coffee Roasters
. This adorable coffee shop and roastery is sure to become one of your favorite destinations for a delicious beverage in a laid-back environment basking in the warm Southern California weather.
Alana's specializes in roasting a huge variety of coffee beans from all around the world right in front of you, offering you a delicious mocha or latte that is as fresh as possible. You will be sure to find a roast that you love and can purchase a bag of freshly roasted beans home with you to keep enjoying day after day. The interior is bright and inviting, and if you have some time to relax and enjoy your drink on the spot, then head around to the spacious covered patio area, where you'll feel like you're in paradise surrounded by green plants as you sip your drink in the pleasant California breeze.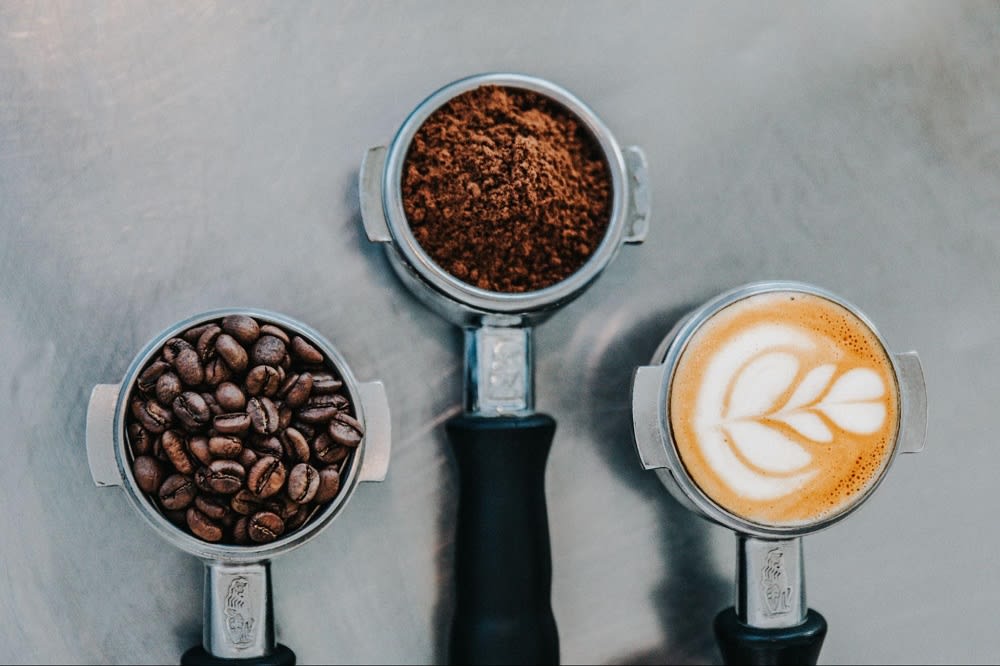 Village Well Books & Coffee
It's easy to get caught up in the never-ending bustle of life in the city, so sometimes, all you need is to spend a day relaxing with a great cup of coffee and a good book.
Village Well Books & Coffee
is just a few blocks off Venice Boulevard on Culver Boulevard and will soon become one of your favorite regular stops for a great cup of coffee and something new to read.
This creative coffee shop is inviting and charming and will lift your mood no matter what. Get lost in rows and rows of books, pick something that sounds great to you, then head over to the coffee shop behind a colorful counter and order a delicious mocha or macchiato, Or if you're in the mood for tea, choose from one of their many fruity or herbal options. This is the perfect place to sit for hours, enjoying a drink or two and letting go of the outside world for a while with a great book.
Work with an agent to find Culver City homes for sale
These are our favorite Culver City coffee shops, and there are plenty more to suit everyone's tastes. If you are planning a move to West LA, work with one of the great agents at
Campbell Wellman
to make your dream come true.