For the last two years, the real estate market has been hot, and sellers could basically do no wrong. Buyers were clamoring for any listing they could get their hands on, sparking bidding wars across the country. Southern California was an epicenter for this activity.
If you're paying attention to current market conditions, you may have heard that this dynamic is starting to shift. With inflation continuing to rise, the Federal Reserve is attempting to get increasing costs under control by
raising interest rates
at unprecedented levels. While the Federal Reserve rate does not directly affect mortgage rates, activity at the Federal Reserve is an indication of the overall health of the economy and what's to come. These factors play into mortgage rates, so indirectly, the Fed rates will affect mortgage rates which have also risen by a historically high amount. Increased mortgage rates have priced some buyers out of the market, resulting in a decrease in demand. Applying the simple principles of supply and demand, decreased demand has resulted in a cooling effect on the real estate market.
As the market shifts to give buyers slightly more buying power, that just means that sellers may need to up their game a little. There are still plenty of buyers in the market, particularly in California, where there continues to be a
housing shortage
. For example, in Los Angeles County,
the sale-to-list price ratio is currently 100.5%
, meaning sellers still have a (narrow) edge. However, buyers are becoming pickier, and houses are sitting on the market a little longer than a year ago.
Sellers in Southern California may not hold on to their narrow edge for much longer, so if you've been considering putting your Venice condos for sale, you may want to move quickly.
Campbell Wellman
is ready to help you navigate this changing market and still get a great price for your home. As a first step, we've put together the following ultimate home seller's checklist.
1. Select a qualified real estate agent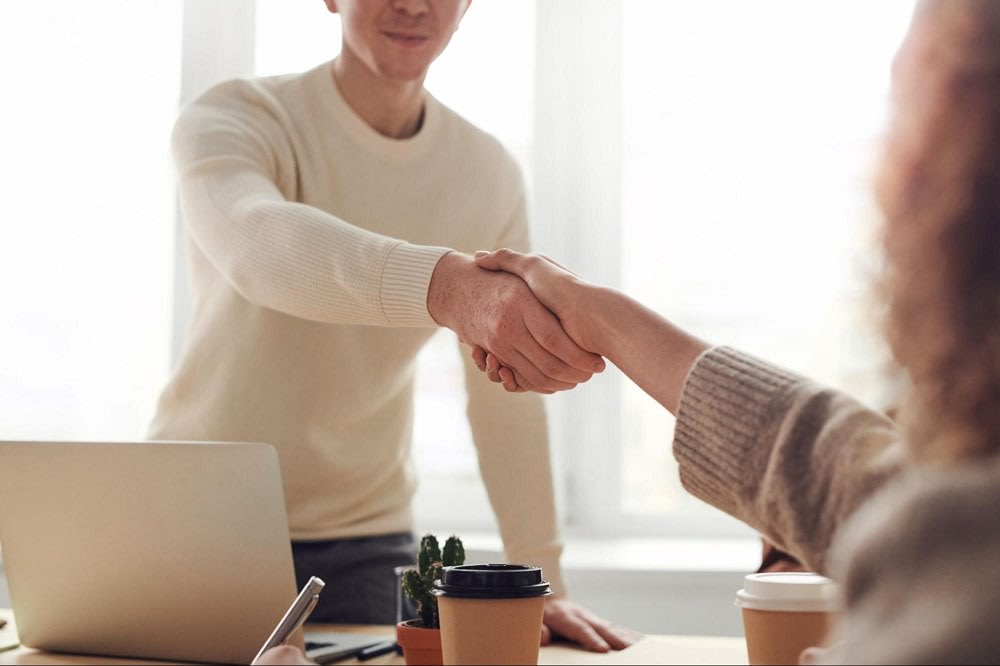 This is an absolute necessity. As we mentioned above, the market is shifting in never before seen ways. And even in a predictable market, there is a lot to handle and navigate when selling your home. A real estate agent is critical to all of these sometimes complex steps.
We put this step at the top of the checklist because a qualified real estate agent can advise you and help you to navigate the rest of the checklist if any questions or uncertainty arise. When you're ready, contact
Campbell Wellman
.
2. Determine your selling expenses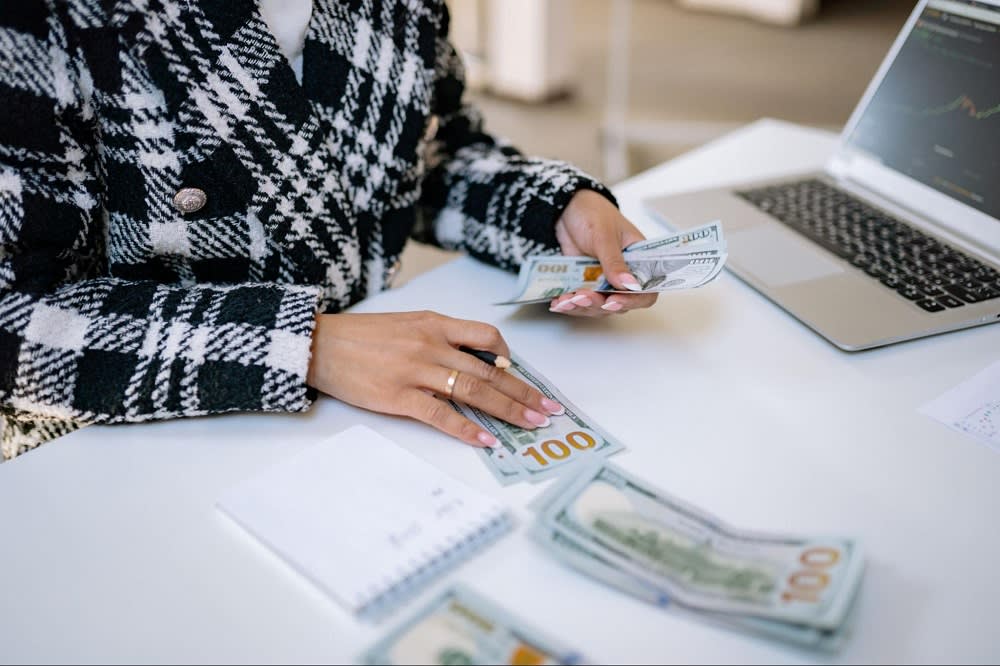 While real estate can sometimes be emotional, at the end of the day, it's a business transaction, and you want to do everything you can to come out ahead. The first step in that is determining your expenses. When it comes to selling a home, these expenses could include:
Basic repairs needed to bring your home up to buyers' minimum expectations

Renovations you're willing to do to give your home that competitive edge

Closing costs, including real estate agent commissions, transfer taxes, and prorated property taxes (usually 7-10% of the listing price)

Home inspections and appraisals

Potential capital gains tax

Mortgage payoff penalties

Staging and marketing expenses

Moving expenses

Closing costs on the purchase of your new home
3. Nail down your timeline

Is your move time-sensitive, or do you have the luxury to wait, if necessary, for the right offer? This is an important factor that your agent will need to know to execute the best strategy. It's a relatively simple step but an important one.
4. Prepare your home

This can be the most time-consuming part, mainly if you've been in your current house for a while. To put your best foot forward for potential buyers, you want to streamline clutter and personal items to help buyers picture their own belongings and style in the space.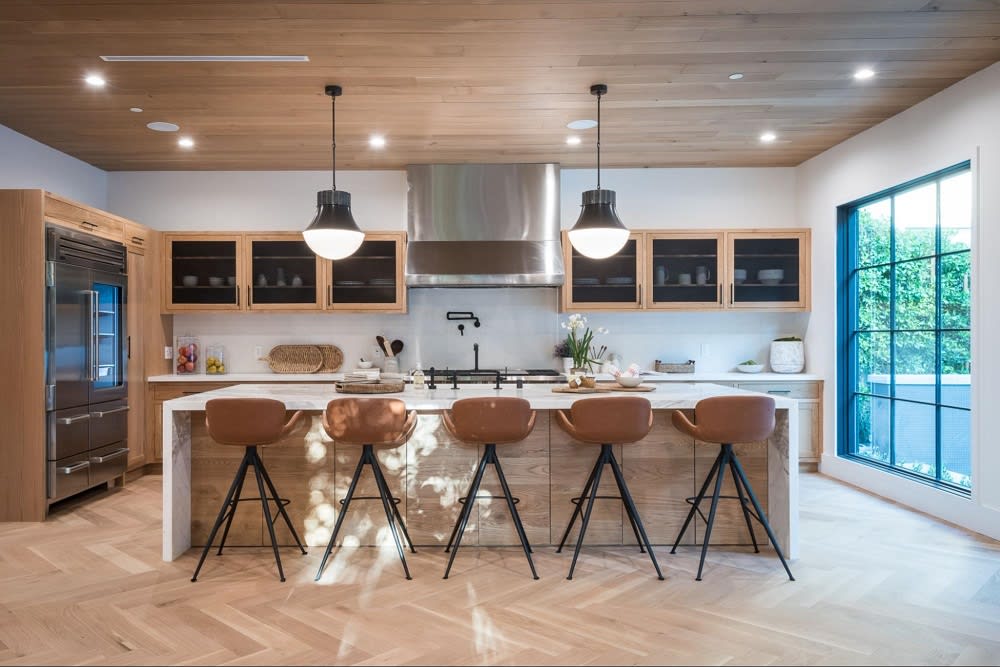 This is also the time to complete those repairs and upgrades you budgeted for. Any deficiencies your home has will come out during a buyer's home inspections, so it's best to take care of them upfront. Depending on the style and condition of your home, you should also consider sprucing up your home with new paint, lighting, window treatments, flooring, improved landscaping to elevate your curb appeal, and any other upgrades that may be necessary. This is where a trusted real estate agent can advise you on what's appropriate for your specific market and budget.
You may also consider staging your home. A recent
National Association of Realtors survey
found that 82% of buyer's agents said staging a home made it easier for their clients to visualize the property as their future home. And that's what it's all about. As we discussed, the market is starting to shift in favor of the buyer. This means sellers must compete a little harder to catch a buyer's attention and close the deal. Staging can be a critical component of this process.
5. Let your agent take the reins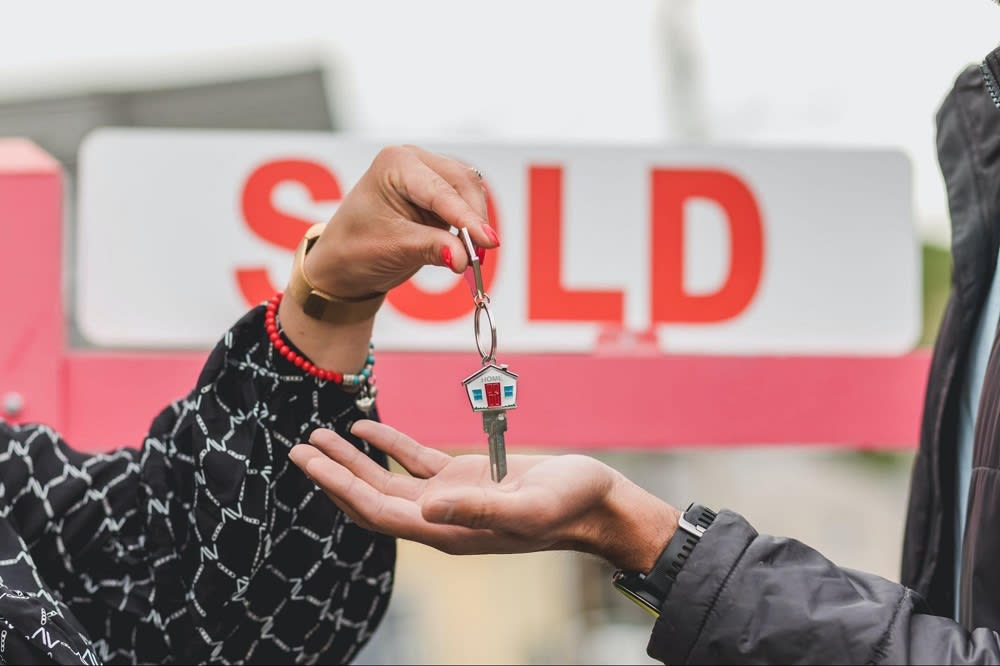 You've done all the hard work, and now it's time to sit back and let your agent work. From arranging for photos and marketing your property to scheduling showings and generating the best possible offer, the right agent will make the sale of your home as seamless as possible. Campbell Wellman has represented countless sellers and is well-qualified to assist you as well.
Work with Campbell Wellman for home-selling success

While it may not be the Wild West anymore, that does not mean it's a bad time to sell your home. Whether you have Venice condos for sale or homes for sale in Palisades, if you follow this simple guide and find the right agent, you can still get a great price for your home with a smooth selling process.
Oftentimes, the most challenging step is deciding whether you want to sell your house in the first place. If you've made it this far in the checklist, we suspect you're ready! The only things left are the five easy steps we've laid out here, and you're on to bigger and better things in your next house! This is an exciting transition, and
Campbell Wellman
would be honored to help you.