Are you on the lookout for homes for sale in Venice? Purchasing a home can be a complicated and time-consuming process, and it helps to have some criteria on hand to guide you through the home-buying process. There are a number of factors you need to think about during your Venice real estate search. Here's what you should know.
The location of your home

Home buyers typically want to buy a home with easy access to all of the different places they go to the most, including their family member's and friends' homes, shopping centers, schools, offices, and places of worship. It also helps to check out the traffic flow near your home and search for simple access to the main roads near the property. Checking out the location of your home and its proximity to all of the places you frequent the most can help you out a lot in the long run. Homes for sale in Venice are just a short walk from the beach, benefit from the local culture of health and wellness, and are located just 17 miles from the major metro of L.A.
The size of the home lot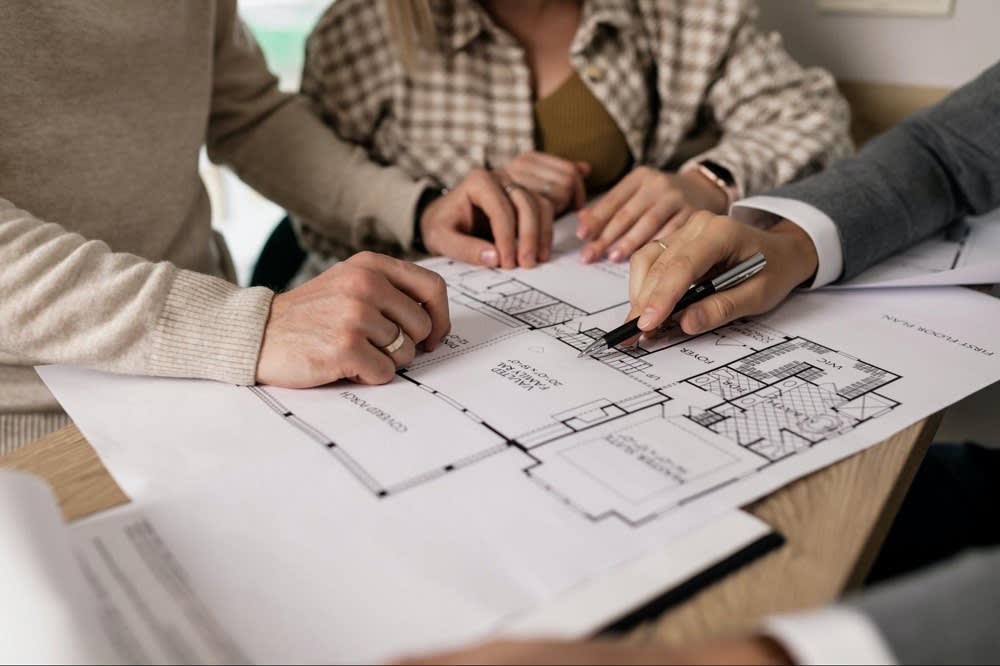 Many home buyers don't think about the
size of the property lot
when purchasing a home, and the sizes of the lots might be pretty similar within a neighborhood or area like Venice. But once you attend a few home showings and see what lot sizes are available, you will get a better idea of if you want a corner or interior lot and if you want your lot to be bigger or smaller. Some home lots are irregular in shape, while others are rectangular, and others still are pie-shaped. Your lot preference will depend on the length of driveway you want, as well as how you will use the lawn and the level of privacy you desire.
The number of bedrooms

The number of bedrooms you want is another important factor to consider during your home search. Most people want at least two bedrooms, but the number obviously increases if you have kids or are planning to have children. Some people want their children to share bedrooms, and other people want separate bedrooms for each of their kids to fit their study habits and differing bedtimes. It also helps to have a designated guest bedroom, particularly if you regularly host visitors. An extra bedroom could also double as an exercise room, a kids' playroom, a den, or an office.
The number of bathrooms

Think about how many bathrooms you want before starting your home search. Some older homes might only have a single bathroom, so make sure it's possible to renovate and add more bathrooms later on if you choose a home with only one bathroom and want to add more later. New homes typically have at least two bathrooms, but some of the bathrooms might not include a shower or bathtub. The style and size of the bathroom are also important. Some buyers prefer homes with shower stalls in the bathrooms, while others prefer Jacuzzi tubs.
The layout of the kitchen

The layout of the kitchen is another crucial factor to consider since the kitchen tends to be the heart of a home. When guests visit, they typically hang out in the kitchen, so the layout and size of the kitchen are essential. Think about whether you want a big gourmet kitchen with plenty of storage, sinks, and counter space or if you would prefer a smaller, more traditional kitchen.
The condition, style, and age of appliances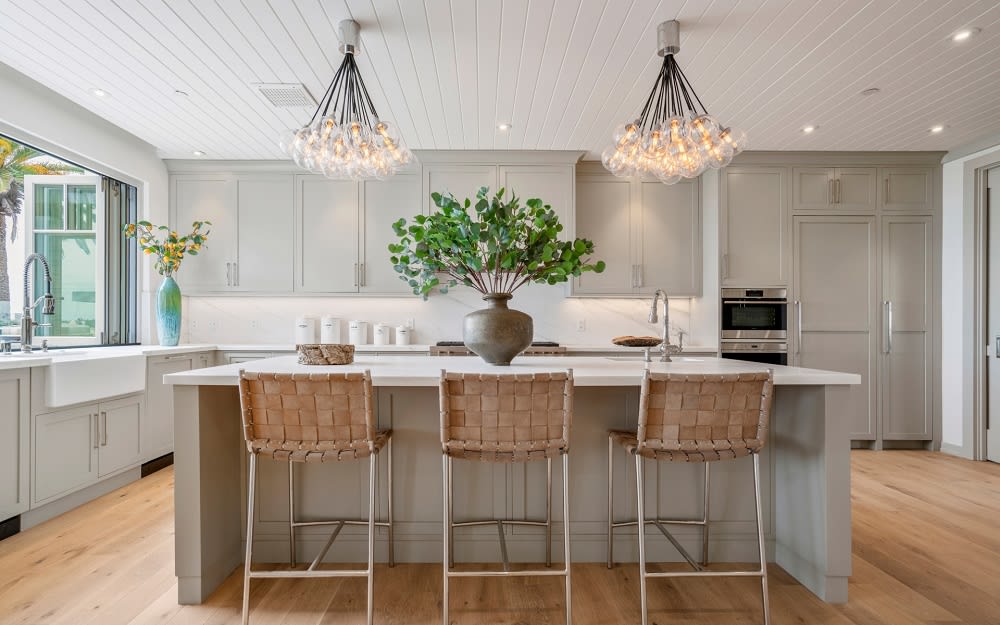 The condition, style, and age of your
kitchen appliances
are also very important since appliances can be expensive to replace. Estimate or ask for the condition and age of each kitchen appliance when you are on your home search. You might have some fairly strong preferences when it comes to appliances. For example, you might prefer to cook on a gas stove rather than an electric range, so let your real estate agent know what your preferences are ahead of time. Check out the state of the humidifier, air conditioner, boiler, furnace, water softener, water heater, dryer, and washer.
The age of the property

The age of the home is also important, especially if you are looking at older homes in the area. You will probably see some homes that are at least a few decades old if you are looking at all of the properties within your price range. Older homes usually have an appealing character, but they might also need more upgrades and repairs, so it's crucial to make sure that you have the budget, energy, and time to manage all of these upgrades and repairs.
The home price
Before you even start your search for Venice real estate, you should figure out the
price range of homes
you are comfortable looking at and get pre-approved for a home loan. Purchasing a single-family home can be a massive investment, and you need to pay more each month than just the purchase price of the home. Think interest, private mortgage insurance if applicable, property taxes, homeowners' association fees, and more. Consider how all of these different costs will impact your monthly budget and overall finances, and make sure to stick to your budget when looking at homes.
The incentive of the seller to sell

When you're looking for properties, you will probably find that some home sellers are more motivated than others to sell. Some sellers will put their property on the market just to see if it will sell, but they aren't very motivated to sell and don't really care either way. If their property doesn't sell, they will just keep living there and try to sell again at a later date. There is typically not much room for negotiation on the home price when it comes to a seller like this. On the flip side, there are some sellers that are very motivated to sell because they must move out of state or relocate for a job. Your real estate agent can help you figure out how motivated the seller is and assist you in negotiating the home price.
Looking for new homes for sale in Venice?