Considering buying
Mar Vista
real estate? Located between Culver City and Venice, Mar Vista is becoming an exciting and vibrant neighborhood with a variety of restaurant options to explore. The neighborhood is mainly centered around Venice Boulevard on both sides of Centinela Avenue. You can find plenty to do in Mar Vista, including a regularly occurring art walk and a weekly farmers' market.

Here are some of the top restaurants in the area if you're looking for homes for sale in Mar Vista.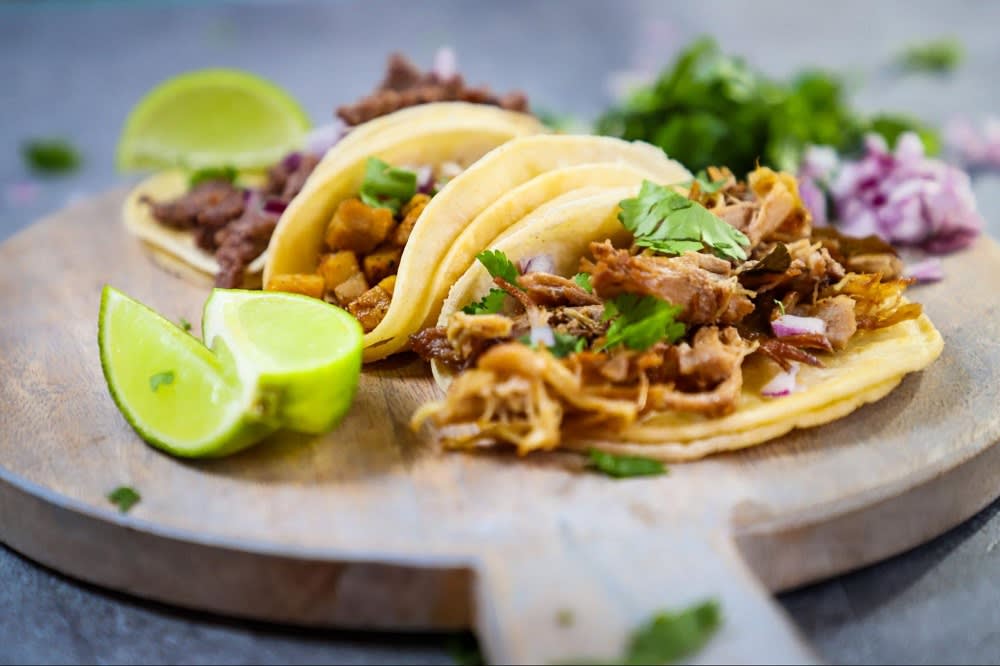 Photo courtesy of Unsplash

If you're planning on purchasing Mar Vista real estate and want to enjoy a relaxed, casual restaurant, then look no further than The MV Grab & Go. The restaurant's breakfast menu includes sandwiches, loaded hangover potatoes, and breakfast tacos, while the lunch menu features amazing tacos with fillings like carnitas and brisket. There's also a spacious patio behind the restaurant, and you can take home a family-style special for dinner.
Little Fatty + Accomplice
This
neighborhood eatery
serves incredible Taiwanese cuisine, including Sunday gravy with five-spice pork and scallion pancakes, as well as Chinese-American dishes like walnut shrimp and kung pao chicken. The restaurant's chef and owner David Kuo had the childhood nickname Little Fatty and offers delicious vegetarian options like General Tso's cauliflower. Additionally, Little Fatty features a bar called Accomplice, complete with a fantastic cocktail lineup, perfect for date night or enjoying drinks and light fare before dinner.

Are you searching for homes for sale in Mar Vista? Quiadaiyan is an all-day, family-run Mexican eatery that serves an excellent range of Oaxacan specialties and other delicious Mexican fares. The restaurant features an exuberant staff and bold, vibrantly painted walls. Quiadaiyan's menu is made up of delectable choices like mole Coloradito, barbacoa de chivo, and tlayuda mixta, as well as a substantial vegetarian menu, an assortment of flan, and refreshing drinks made with agave wine. You can preorder tamales, and the Martinez family cooks all of the tortillas and salsas in-house. The restaurant has outdoor seating, and there are frequent live music events contributing to the lively, colorful atmosphere.
Rasselbock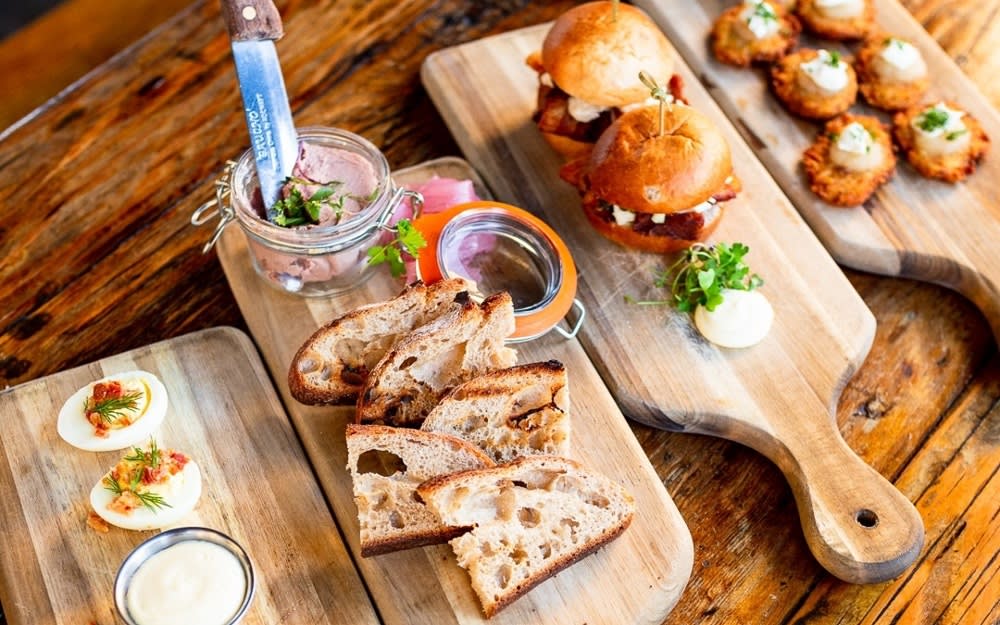 Photo courtesy of Rasselbock
This modern German restaurant in Mar Vista is the perfect place for German and Belgian beers and hearty eats.
Rasselbock Mar Vista
is part of a trio which includes Wirtshaus and Rasselbock Long Beach. The casual restaurant is ideal for an exciting date night or for drinks with friends at communal tables. The menu features incredible schnitzels, burgers, Bavarian pretzels, apple strudel, and sausages, including the spicy vegan and the smoky Hungarian debreziner. Rasselbock also has a covered beer garden and hosts events like soccer matches and Karneval and Oktoberfest celebrations.

This French-inspired restaurant features a chic, open-air patio – the perfect spot to treat yourself to a leisurely dinner or lunch or enjoy a casual brunch. You can begin your day with shakshuka with eggs, a Croque madame, or a classic French omelet. The lunch menu offers steak Frites, thin-crust pizzas, an incredible bistro burger, and refreshing salads, while the dinner menu adds on hearty items like the eight-hour braised lamb shank, duck confit, and mussels.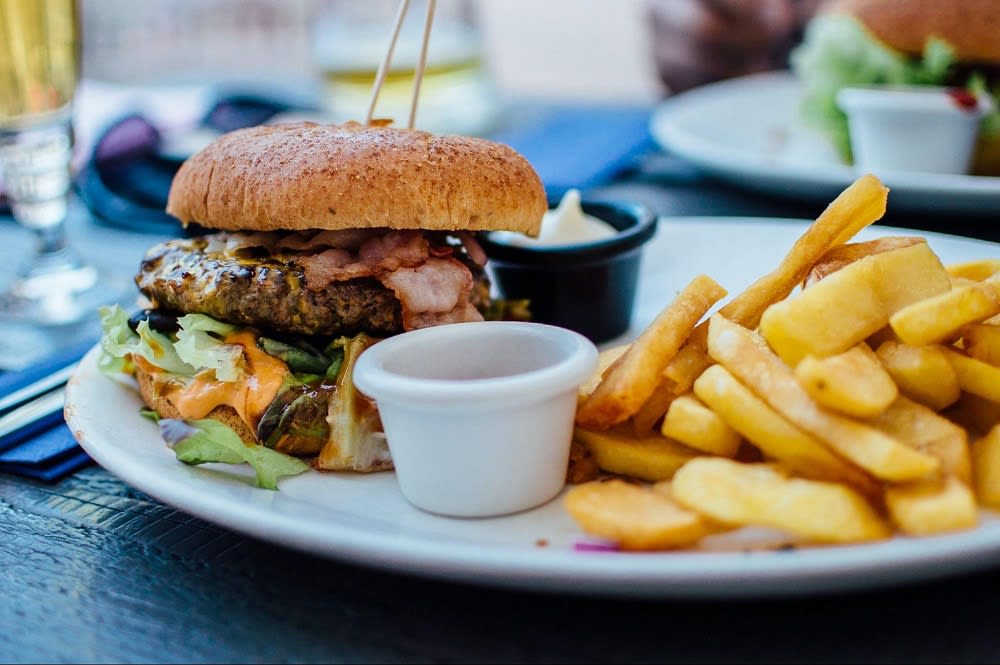 Photo courtesy of Unsplash

If you're looking at Mar Vista real estate and want to find a lovely family-owned cafe nearby, then Rustic Kitchen Market & Cafe is the place for you. This combination market, cafe, and wine bar offers an incredible brunch and lunch menu with items like the fried green tomato sliders, avocado fries, the braised short rib panini, and the lemon ricotta pancakes. You can find a seat on the side patio for brunch or lunch. Rustic Kitchen Market & Cafe's wine bar also provides a well-curated wine list with choices by the flight, bottle, or glass, as well as several delicious local craft beers. The market offers picnic provisions, and the wine bar and cafe frequently hosts winemaker dinner events.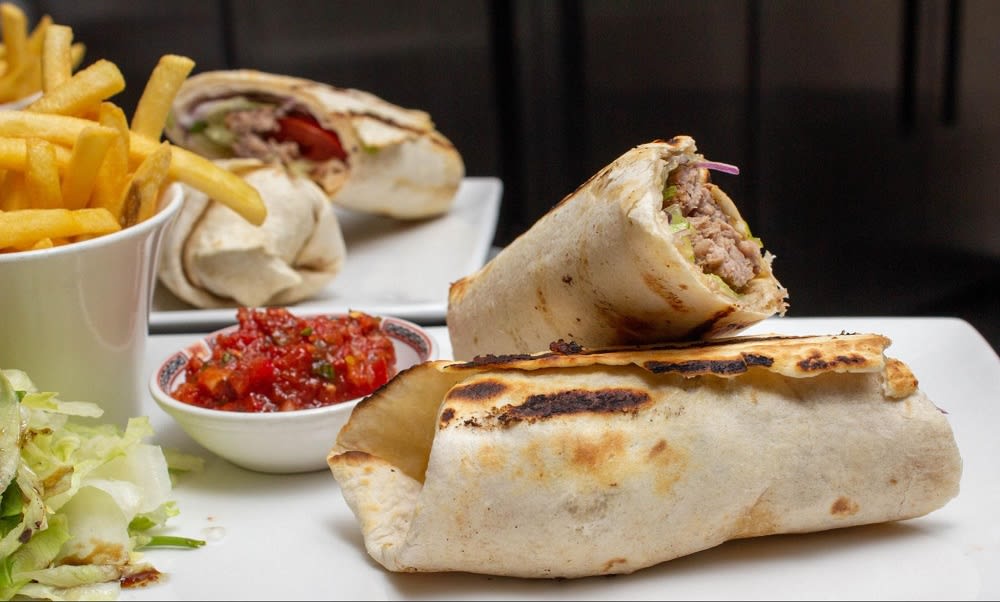 Photo courtesy of Unsplash

New owners recently revamped this family-run restaurant which serves all-day breakfast with popular choices like their delicious breakfast burrito and house-baked pan dulce, as well as large platters, huaraches, tortas, and burritos. Make sure to try the fish tacos on homemade blue corn tortillas. The casual cafe has limited seating inside, but you can also eat on the small front patio illuminated by string lights in the evening and surrounded by wooden planters full of lush flowers and greenery.

Looking for homes for sale in Mar Vista and want some Japanese fare? This popular Japanese supermarket is full of aisles of sake, sushi to-go, fresh fish and meat, specialty produce, and imported pantry items, as well as some amazing dining options in the market's small food court. The cash-only Santouka Ramen offers hearty rice combos and bowls of noodles, but there are plenty of other food court options, including udon from Sanuki Sandou, takoyaki from Gindaco, tempura from Hannosuke, and sweets from Hamada Ya Bread Bar and Coffee. You can also find Japanese stationery, toys, magazines, and books at Kinokuniya for keepsakes and gifts as well.

Open since 1976, Rutt's Hawaiian Cafe serves casual and inexpensive Hawaiian comfort food, including French toast made with King's Hawaiian sweet bread, spam and eggs, or the signature Royal for brunch, which is an egg scramble with your choice of protein and rice. Lunch menu options include the coconut shrimp, katsu chicken, kalua pork, and loco moco.
My Lai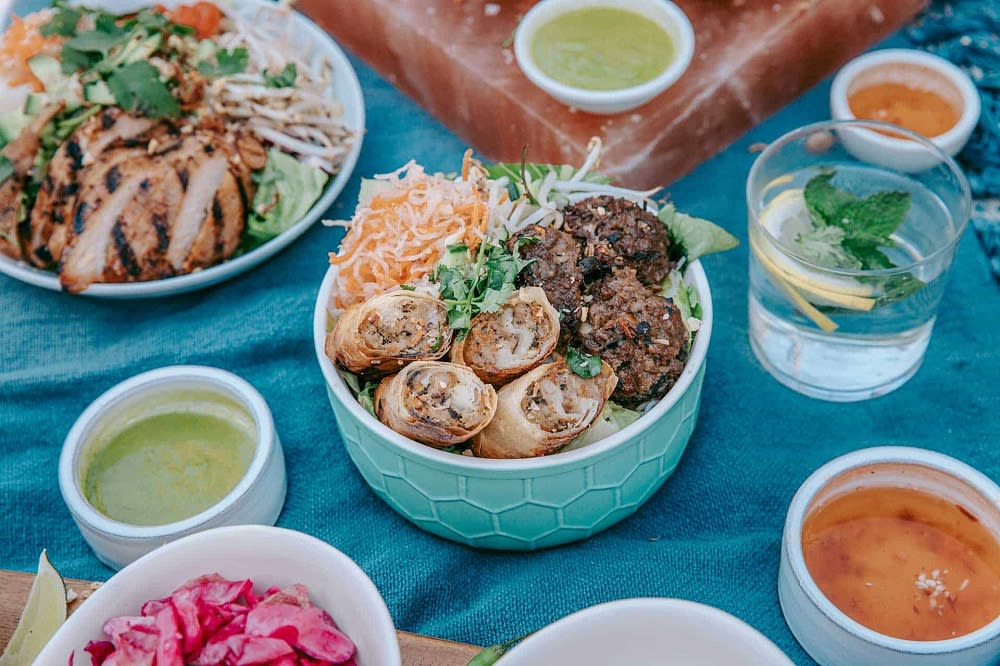 Photo courtesy of My Lai
Married owners Shad and Traci Phan Davis opened
My Lai
together as a spot to enjoy fast-casual Vietnamese food, like banh mi, vermicelli salads, and build-your-own bowls. You can choose from a diverse range of house sauces, fresh vegetables and toppings, and protein options, including Impossible "meat," crispy tofu, grilled pork, beef, and chicken. The delicious menu also features family recipes like Chau's chicken salad and Mama My's chicken and rice. Unwind on the back patio or grab a bite to eat in the chic, minimalist interior of the restaurant. Be sure to try the freshly baked cookies at the end of your meal.
Ready to get started?
If you want more information on the best restaurants in the area or about homes for sale in Mar Vista, don't hesitate to reach out to trusted Mar Vista real estate team
Campbell Wellman
for expert guidance every step of the way. As a premier brokerage among the most prestigious of Los Angeles real estate, the Campbell Wellman real estate
team
is one you can count on.