West LA neighborhoods vary as much as the people of Hollywood. Narrowing down the right neighborhood for you is a process of discovering your wants and needs. Every home buyer knows what they want most in a house, but what do you need from a neighborhood? Use this guide to walk you through the essential questions and fine-tune your interests.


Do you prefer the woodsy vibes of Topanga, the industrial hippie feel of Venice, or the glamorous shores of Santa Monica? The myriad of living experiences varies from the type of neighbors and houses they offer to the convenience of stores and your daily commute. The neighborhood colors it all.
Refine your aesthetic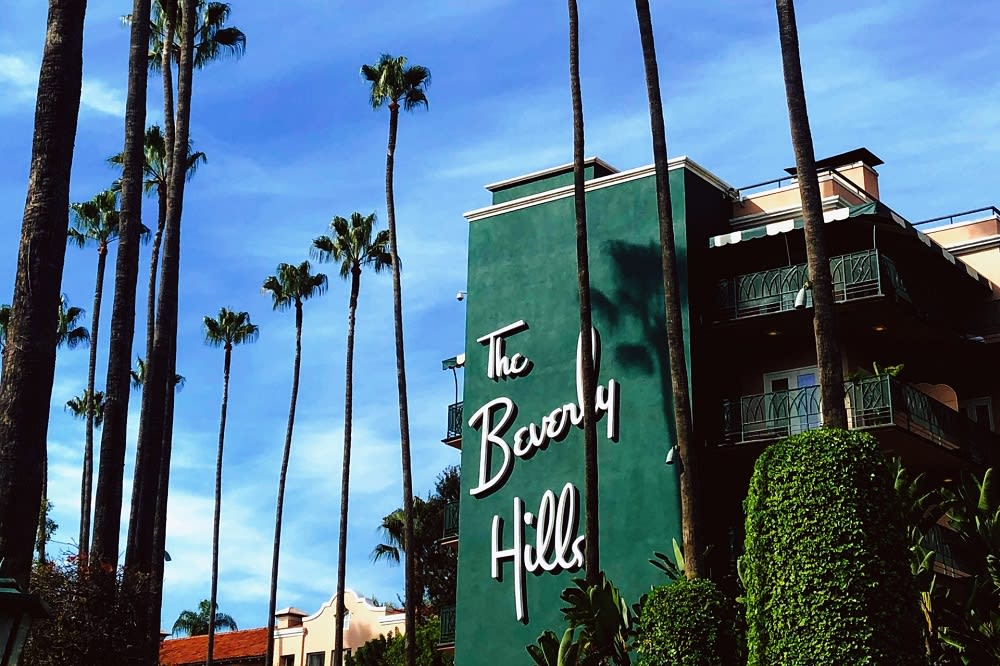 Whether you live for aesthetics or tend to ignore them, everyone is more comfortable in their preferred environments. What's beautiful to one person may be avoided by another. It comes down to more than just metropolitan over suburban. A neighborhood's aesthetic sets the tone of the local houses. The type of property you want to buy will play a crucial role in determining the best areas for you. The sharp angles and modern architecture seen in Venice real estate don't exist in Beverly Hills or Topanga Canyon. So think not only about how you want your neighborhood to look but also about how you want your home to look.
For that matter, think about how you want your neighbors' homes to look. If perfectly manicured streets are vital to you, you'll probably prefer Bel Air to Downtown. On the other hand, Downtown may be perfect if you want to be a part of the cityscape. The locals of each neighborhood form their own micro-cultures, with their own social standards that color what neighbors do to their homes and, of course, what HOAs allow.
Fine-tune your travel needs

Another part of daily living is getting to work. If you have a commute, the neighborhood's location holds a lot of weight. If you're centrally located, like in Westwood and Century City, you'll have a quick trip from your community to the next. Meanwhile, West Hollywood provides easy access to the rest of LA. If you commute on the rail, Downtown, Santa Monica, Westwood, and Culver City provide the best access. At the same time, Topanga Canyon serves as a connection between LA and the valley, allowing you to stay in the county while working out of it.


It's not all about commuting, either, as your daily life involves all types of traveling to various locations. Think about the kinds of stores, restaurants, and entertainment you want close. Would you rather have designer boutiques spread out in a shopping center or a busy urban hub full of food and wares? Living on a hill is beautiful, but often it means everything you need is just a little further away. Considering convenience is essential to you in comparison to all the other factors.
Urban, trails, or beaches?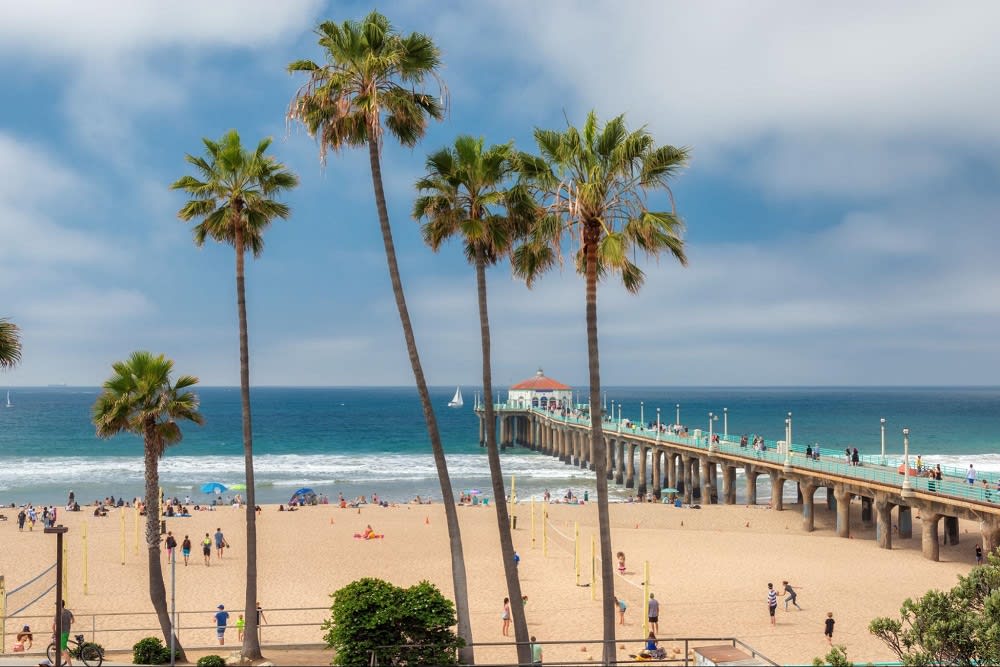 Life in LA offers a little bit of everything, and while some neighborhoods have all three, like Santa Monica, more often, you'll need to choose between beaches, urban cityscapes, or nature trails. Imagine your daily life and the things that invigorate you. The best place to access great restaurants within walking distance, an active nightlife scene, and a vibrant community is an urban setting, somewhere with a city vibe with or without the concrete jungle.
LA's full of options; from Venice to Downtown to West Hollywood, you'll find each of these things. Westwood meddles with the city lifestyle in a college town. The Golden Triangle is a suburban paradise draped in beautiful greenery and surrounded by high-end shopping and culinary masterpieces. Hike the hills and surround yourself with luxury.


If you need the beach or greenery in your life, you'll want to live in Santa Monica, Venice, or Topanga. The canals of Venice Beach create a serene backdrop amongst a bustling town. Santa Monica is bountiful in nature, a hub of entertainment, and hosts some of LA's best beaches. Topanga Canyon sits above the water in a forest-like retreat for LA. The woods feel cooler, the air smells cleaner, and there's never a lack of trails to hike or run.
Peaceful or bustling?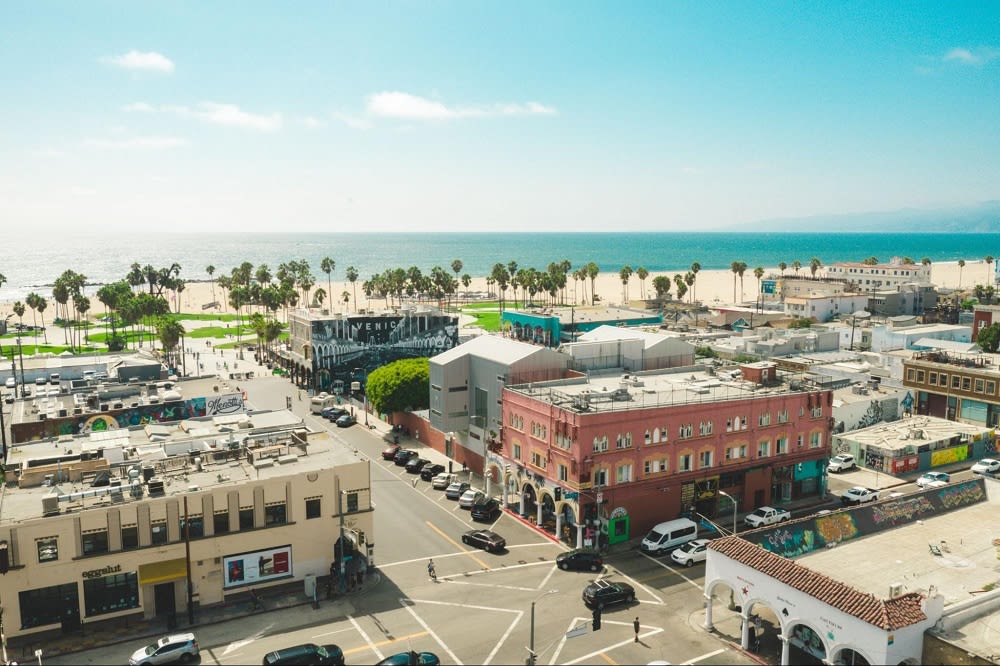 Noise can be a sweet symphony or a frustrating distraction. Knowing how you feel about noise and the amount of action around you is crucial. Not every metropolitan hub in West LA hosts streets covered with throngs of people. At the same time, suburban towns don't have to be dull. Each maintains a certain activity level, and recognizing your preferences will help you decide.
Everywhere in LA overflows with amenities and adventures, but some areas are busier than others. Golden Triangle offers the best suburban living on grandiose estates in picturesque settings. West Hollywood and Downtown stay busy every night of the week. Topanga Canyon exists at a slower pace, undulating in nature, yet there's a constant buzz of excitement and activity. Venice Beach luxury homes offer a peaceful retreat compared to the rest of the bustling neighborhood. Westwood is a beautiful mixture of busy and quiet, bustling and relaxed. Century City may be calmer these days, but LA's electric energy surrounds it.
Life with the arts

Art lives in the heartbeat of LA; it moves the city and creates its culture. Every type of art is expressed within these county lines, and West LA is central to them, from the theatrics of Century City and West Hollywood to the delicate designs of Beverley Hills boutiques. The fabric stores of Downtown color every neighborhood with locally crafted custom wares. Music thrives in the halls, and creators sell their wares on the streets. The Golden Triangle hosts refined galleries, while Downtown provides a dynamic array of museums. Venice Beach is a hub for the artist community. Makers feel at home in Topanga Canyon, where crafty wares and natural products thrive.
Making a smart investment
Remember, buying property is always an investment, which means you want to think about your return on your investment when the time comes to sell. While West LA's neighborhoods boast a real estate market consistently rising in value, consider which area will make you the
most money
when you sell. Check local trends and ask your realtor which neighborhoods see the most growth in value. You want to enjoy where you live, but you also need to safeguard your investment,
A quality real estate agent will help ensure you make the best investment for your bank account and your future. Colin Wellman's experience and expertise guide buyers seamlessly through the process, honing in on their needs to ensure they buy the best home for them. Shop confidently with
Campbell Wellman
.